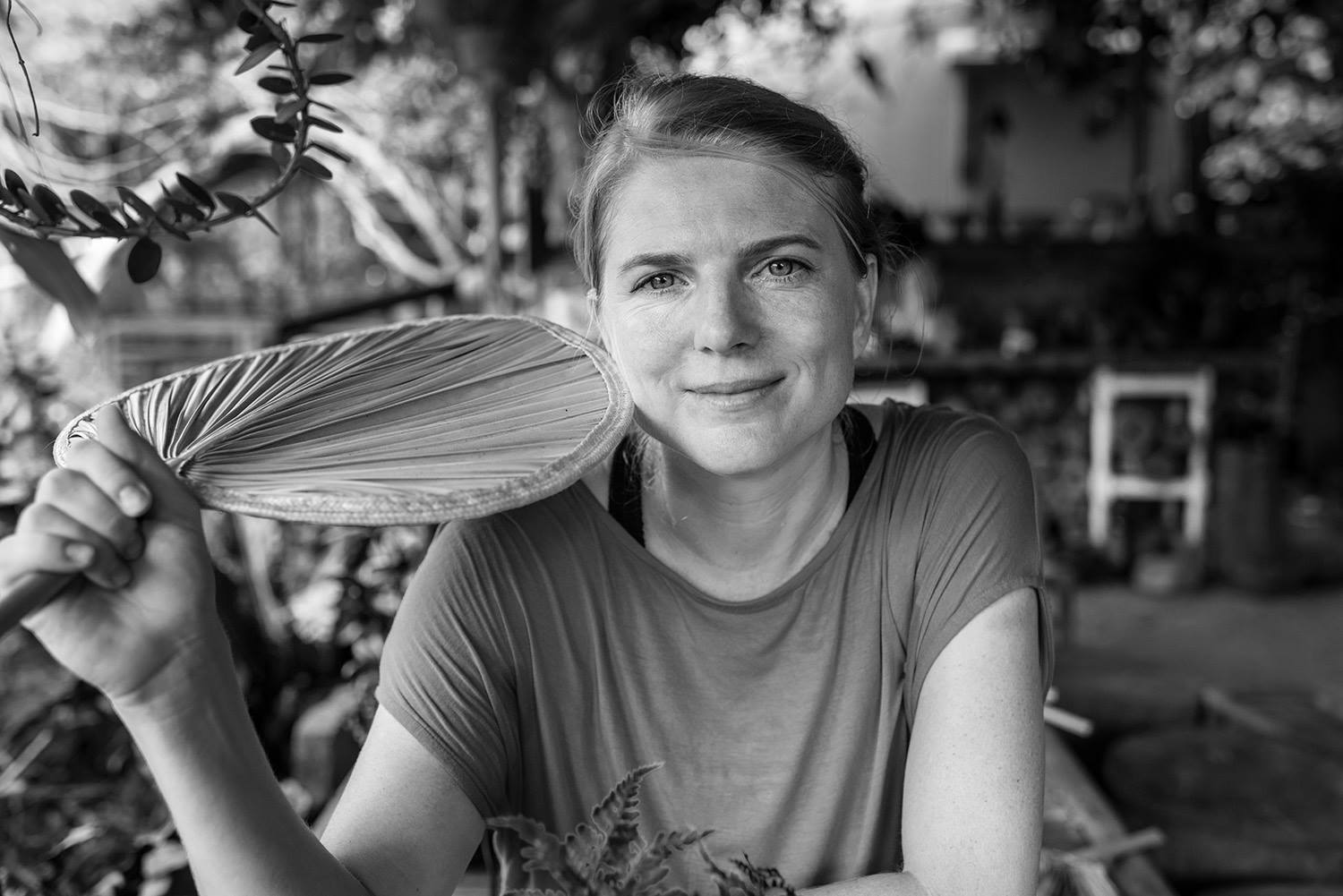 Photo by Ivan Abreu
I'm a passionate producer and facilitator in the international field of visual storytelling. I reside in Hong Kong where I work as Senior Video Producer at the South China Morning Post, supervising a small team, supporting the production of news and feature videos. In my personal work I enjoy telling people's stories, showing social developments as they happen.

Previously, as founder of NOOR, I directed and co-owned the prestigious documentary photo agency from 2006 through to 2013. Before NOOR, I managed educational programs in photojournalism at the World Press Photo Foundation.
I regularly do curatorial and moderator stints, am on photography contest juries and teach multimedia workshops. I am on the nominating committee for the World Press Photo Foundation's Joop Swart Masterclass and mentor MA students in International Journalism at Hong Kong's Baptist University. My academic background is in Visual Anthropology (Master of Arts at University of Amsterdam).
I can be reached via mail or +852.9458.9412 or via social media: